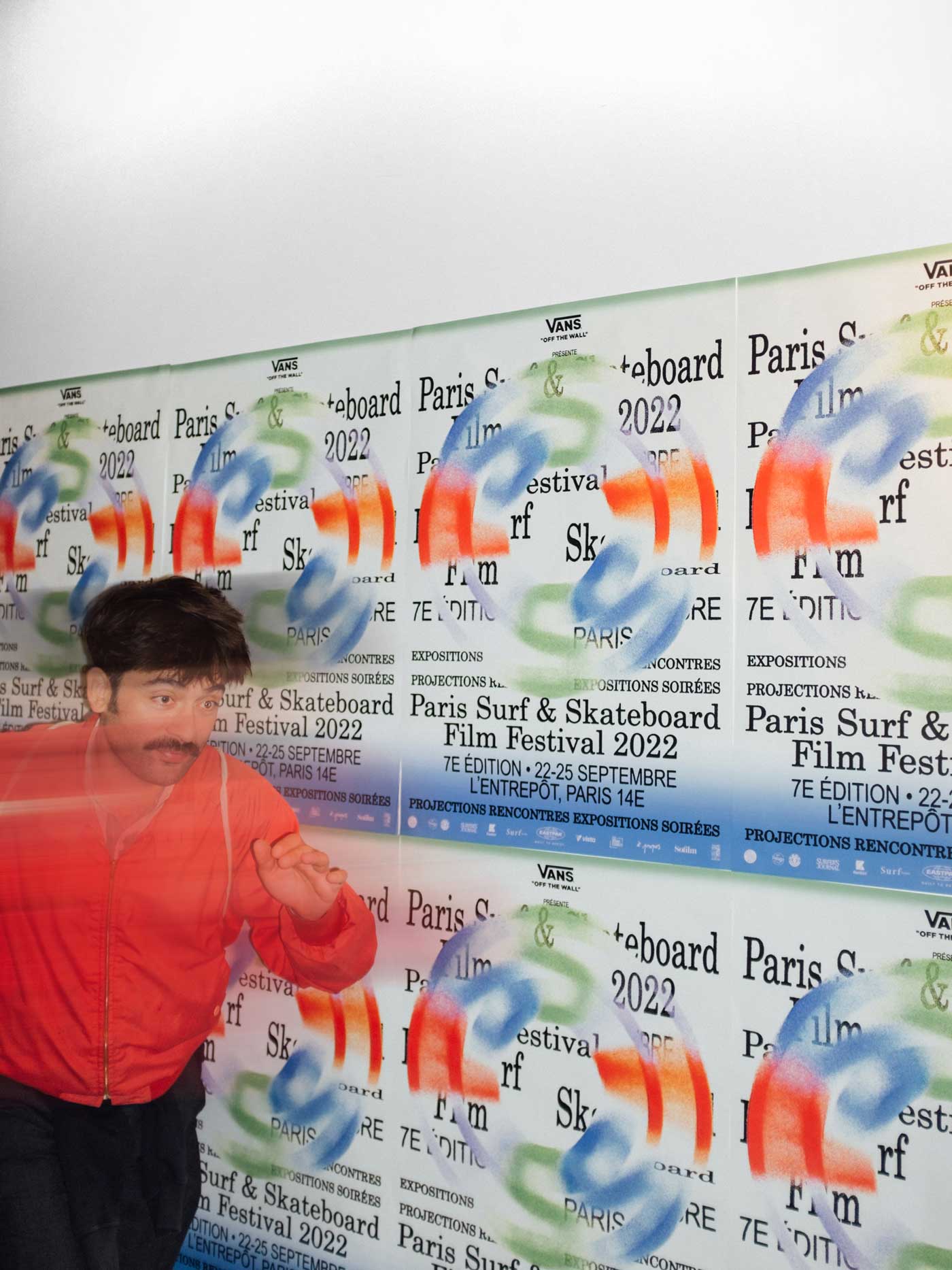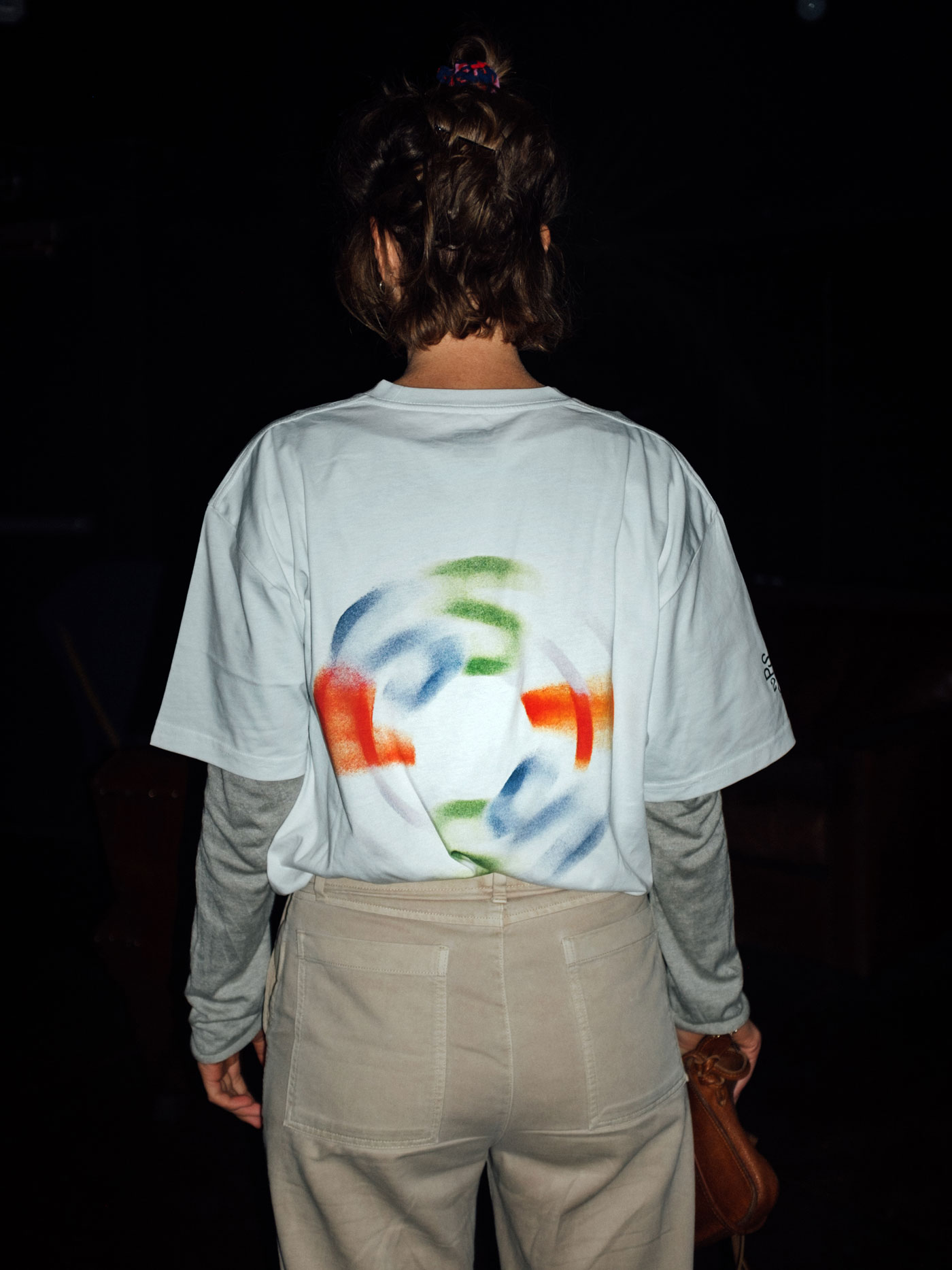 PSSFF 22
Identity, graphic design and motion design.
Entirely dedicated to board sports, the PSSFF (Paris Surf & Skateboard Film Festival) aims to highlight the culture of surfing and skateboarding through documentaries and cinematographic works.
Assisted by Atelier Nocturne / Margaux Saingolet
Trophies with Studio GdB
SAUT HERMÈS 23
Identity, graphic design and Illustration.
Team:
Armand Beraud,Tom Noordanus-Calmels, Matías Enaut, Edern Van Hille, Jules Tirily, Studio 34.
TSC - Childhood Intelligence
Graphic design, and artwork
Childhood intelligence fourteen written & produced by french producer Too Smooth Christ
A visual interpretation of the sonic experience, graphically reflecting the emotions felt in response to the music created by TSC
Magma Festival
Identity, Graphic design and motion design.
Outdoor party, place of exchange, sharing and expression. Celebrating the imagination, creative playground: MagMa is the creative eruption of the pink city. A free weekend combining music, visual arts, creators, etc.

Installed at the beginning of September in the Raymond VI garden, along the Garonne and the Toulouse Museum of Contemporary Art, Magma is free and open to all.
GoodBai
Identity, and artwork
Rebranding and print developments for Chinese fashion Brand GoodBai.
Collaborators: Thibault Proux and Manon Cezaro