SAUT HERMÈS 23
Identity, graphic design and Illustration.
The Saut Hermès is an international show jumping competition organised every year since 2009 in the spring by the House of Hermès International in the Grand Palais in Paris.
Team:
Armand Beraud,Tom Noordanus-Calmels, Matías Enaut, Edern Van Hille, Jules Tirily, Studio 34, Monsieur l'Agent et Clément Harpillard.
Tinariwen - Tener Den
Graphic design and animation.
Label: Wedge
Distribution: Warp Records
Opéra de Lille 23-24
Drawings, graphic design.
Posters for the 23-24 Saison of the Lille Opéra.
PSSFF 23
Identity, graphic design.
Entirely dedicated to board sports, the PSSFF (Paris Surf & Skateboard Film Festival) aims to highlight the culture of surfing and skateboarding through documentaries and cinematographic works.
Assisted by Atelier Nocturne / Margaux Saingolet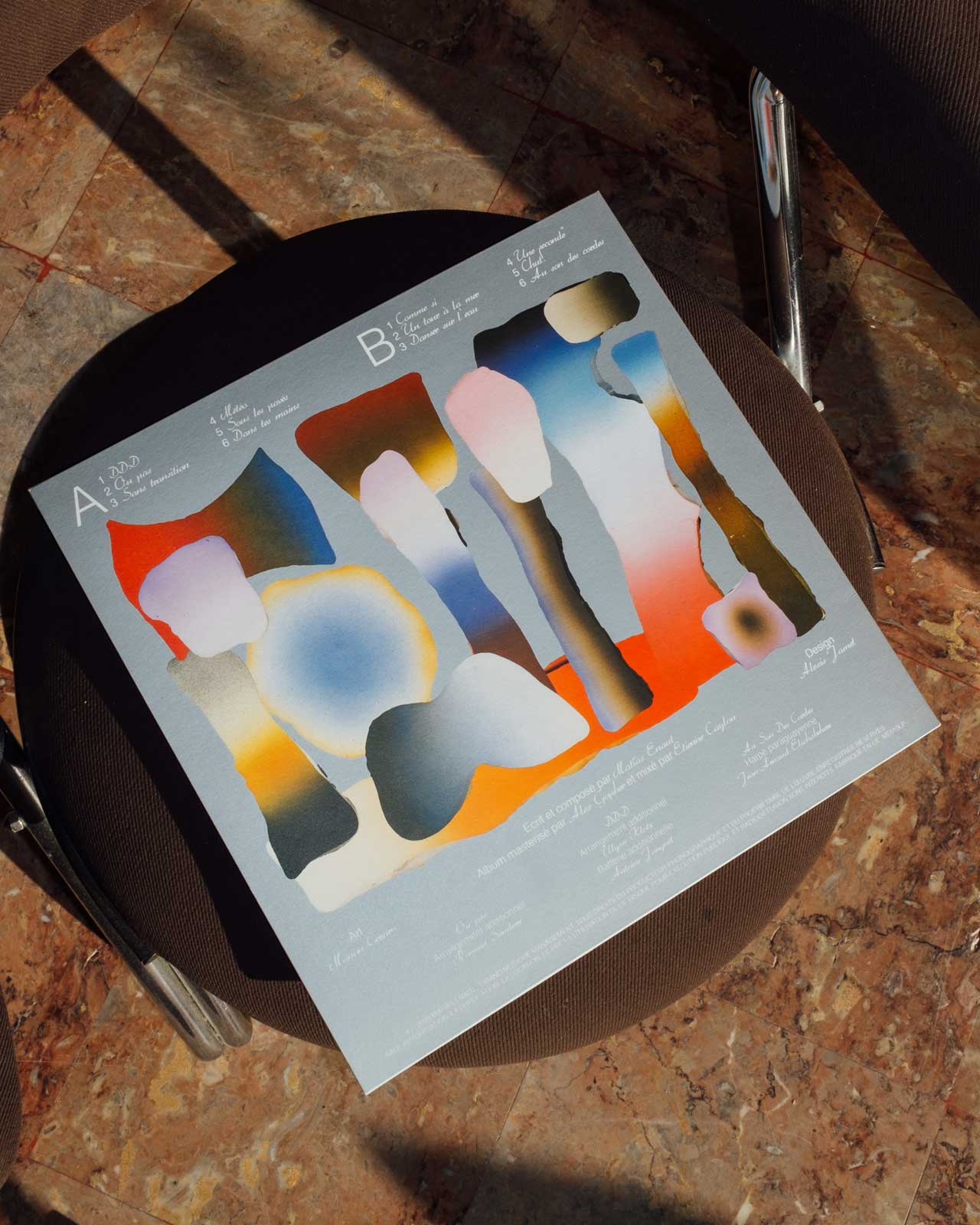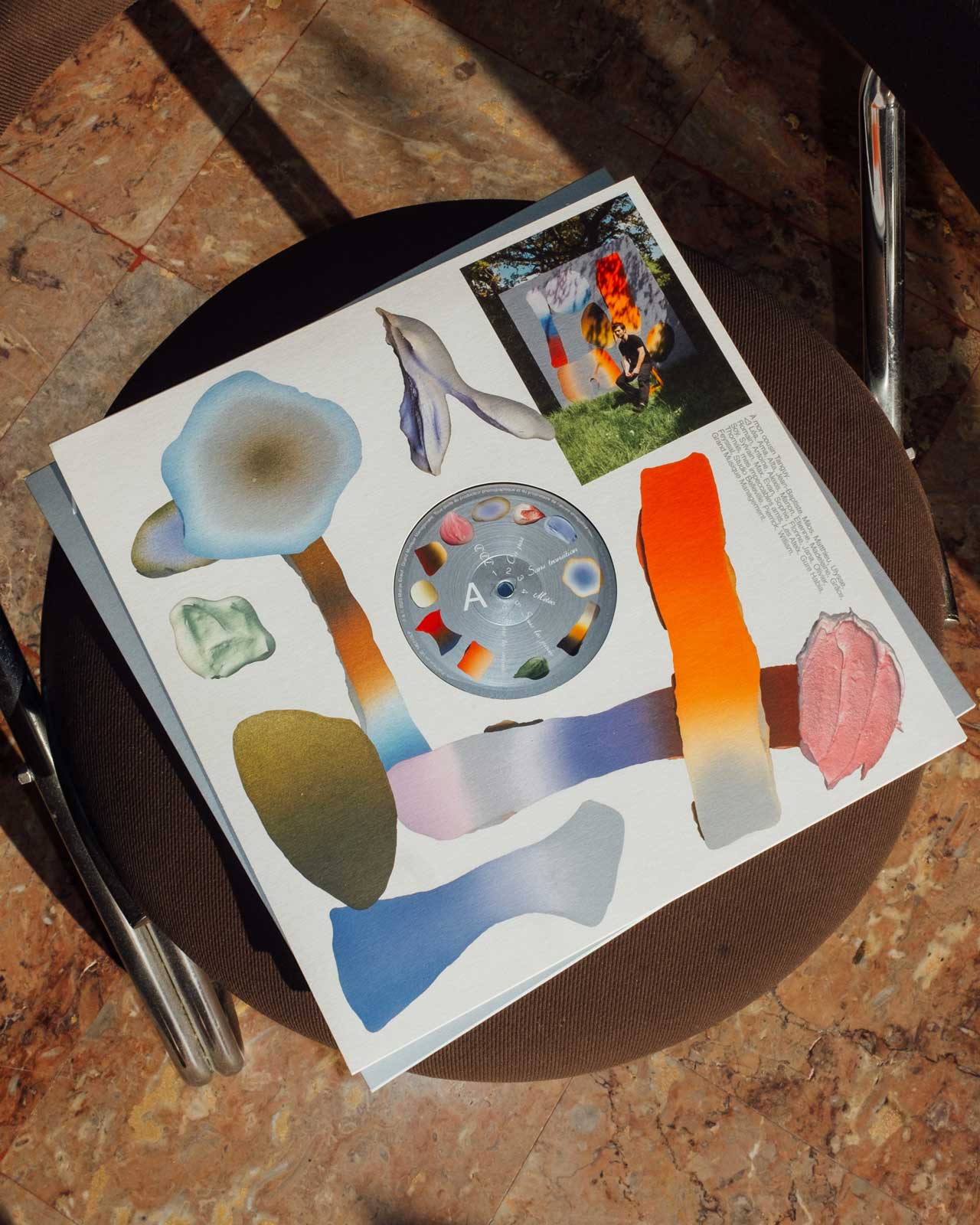 Matías Enaut - Éclats
Graphic design, photograghy.
Éclats LP
Record design and photographs
Art: Manon Cezaro
Production: Grand Musique Management