Apple and ItsNiceThat
New world
Animation.
New World is a 12-week programme of free virtual sessions and creative guides by Today at Apple and It's Nice That.

More images to come!

Team:
AD: Ali Hanson/ItsNiceThat
Type design: Gianluca Alla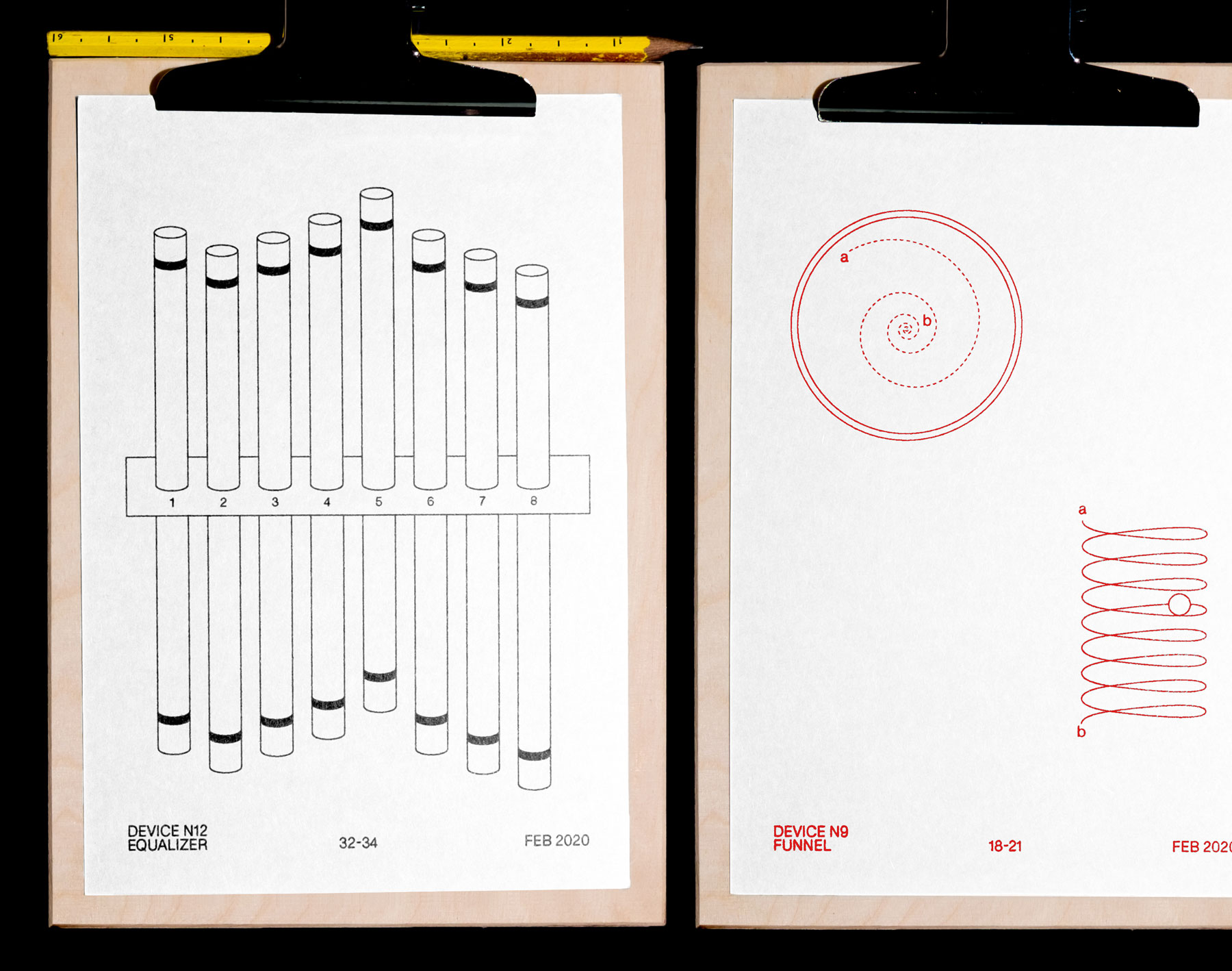 Hermès Making Lab - Jean Simon Roch
Art direction, signage system and interactive animations
Hermès celebrates innovation at their new Manhattan store.
The French luxury goods label asked Jean Simon Roch, a multi-disciplinary artist to create works related to the topic of "Innovation in the Making."
It consist in a mechanics workshop focusing on the iconic Hermès bag closures with 20 playful interactive systems.
I was in charge to create a visual language through signage system and interactive animations for each installation.
Ph: Maxime Verret
Nike John McEnroe
Graphic design and illustration.
Nike and

WSDIA(NY)

commissioned me to work on the new John McEnroes's building in Portland, created in 1990 and renovated in 2020.

Interpretation of my admiration for Mc Enroe's efforts to break free of tennis's rigorous codes mixed with the love and joy he obviously took from playing the game.

The deconstruced elements and messy compositions expresses Mac's energy but also the frustration and nervousness that sometimes lead him to destroy his racket or shout out to people.




Tenue Dansante
Graphic design and illustration
Manon Cezaro and I have been invited to work at Club Couleur's workshop on a carte blanche project using a riso printing machine.


We developed a selection of 12 images that we used to make garments inspired by traditionnal Japanese clothes .
The images were also published in a book and animated.
The exhibiton happened at Ping Pong Gallery.



Orée
Art direction and graphic design.
Full movie
Directed by Raphaël Stora
Starring Ndoho Ange
Produced by Marlowe
Short film art direction in collaboration with director Raphaël Stora.

Ndoho Ange, performer, roams the corridors of the The National Library of France.