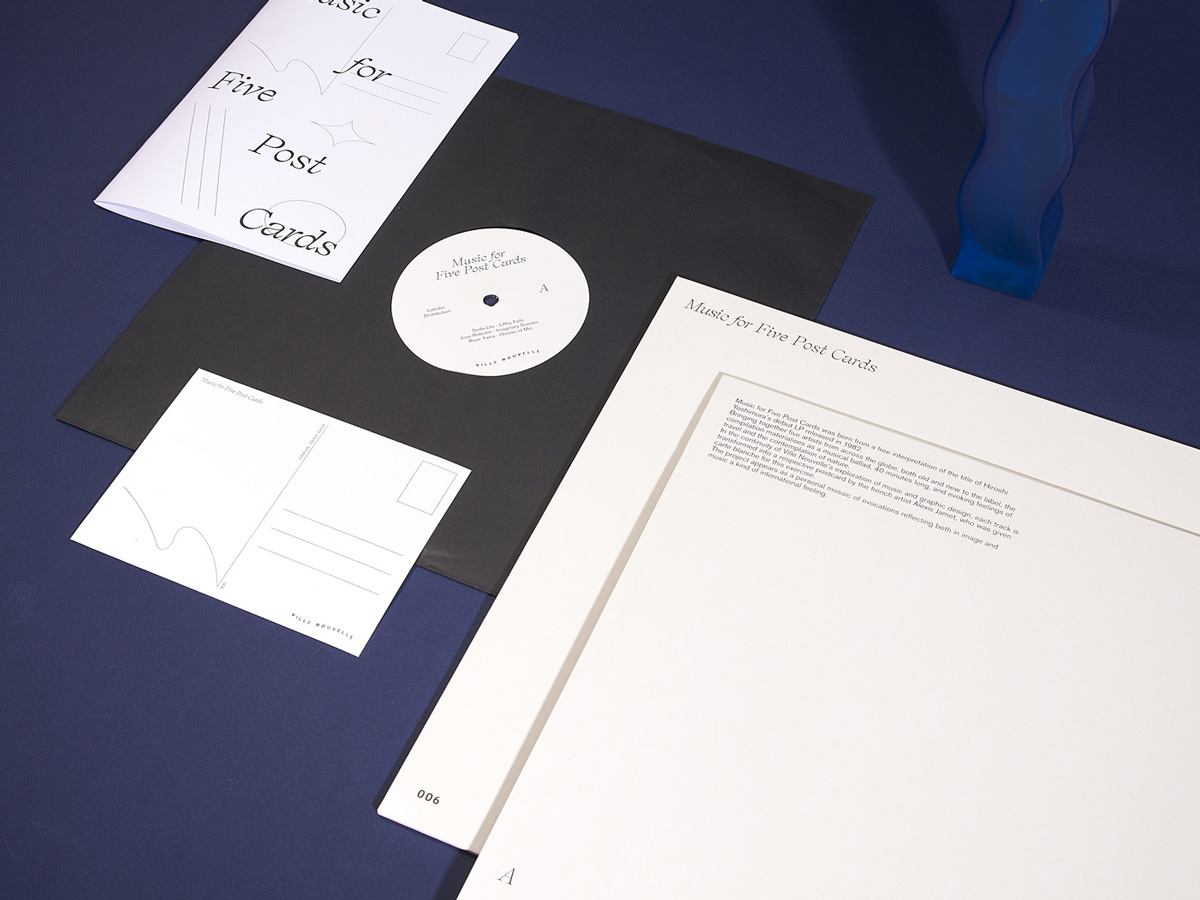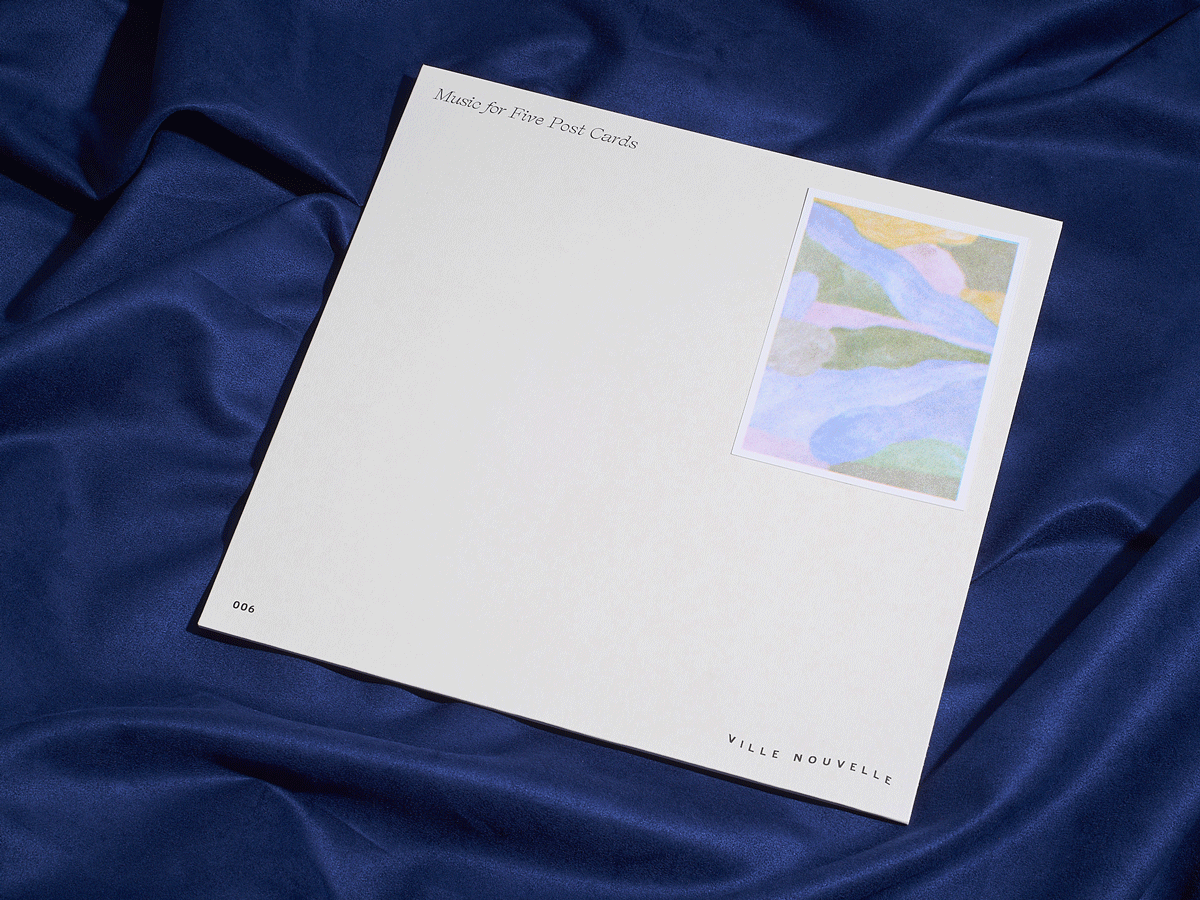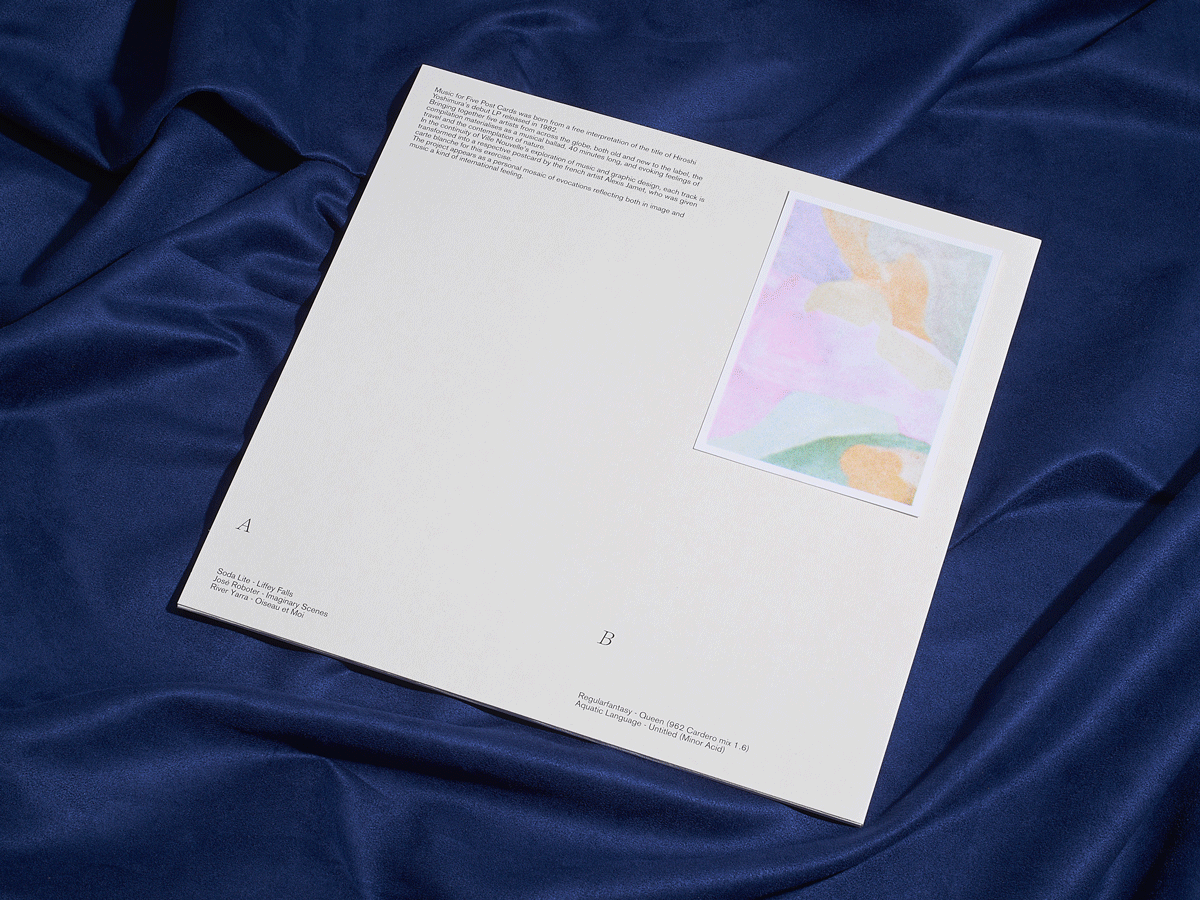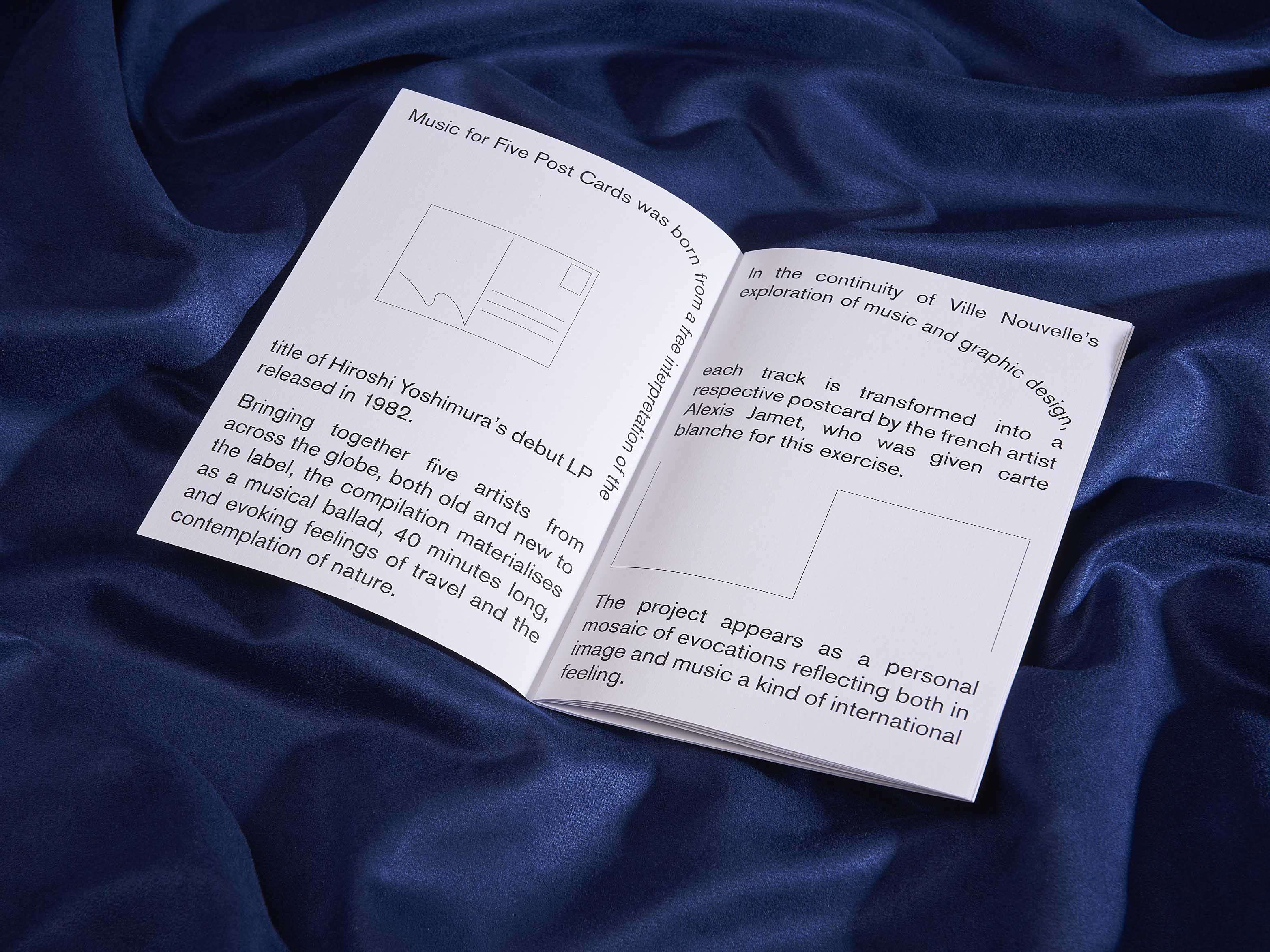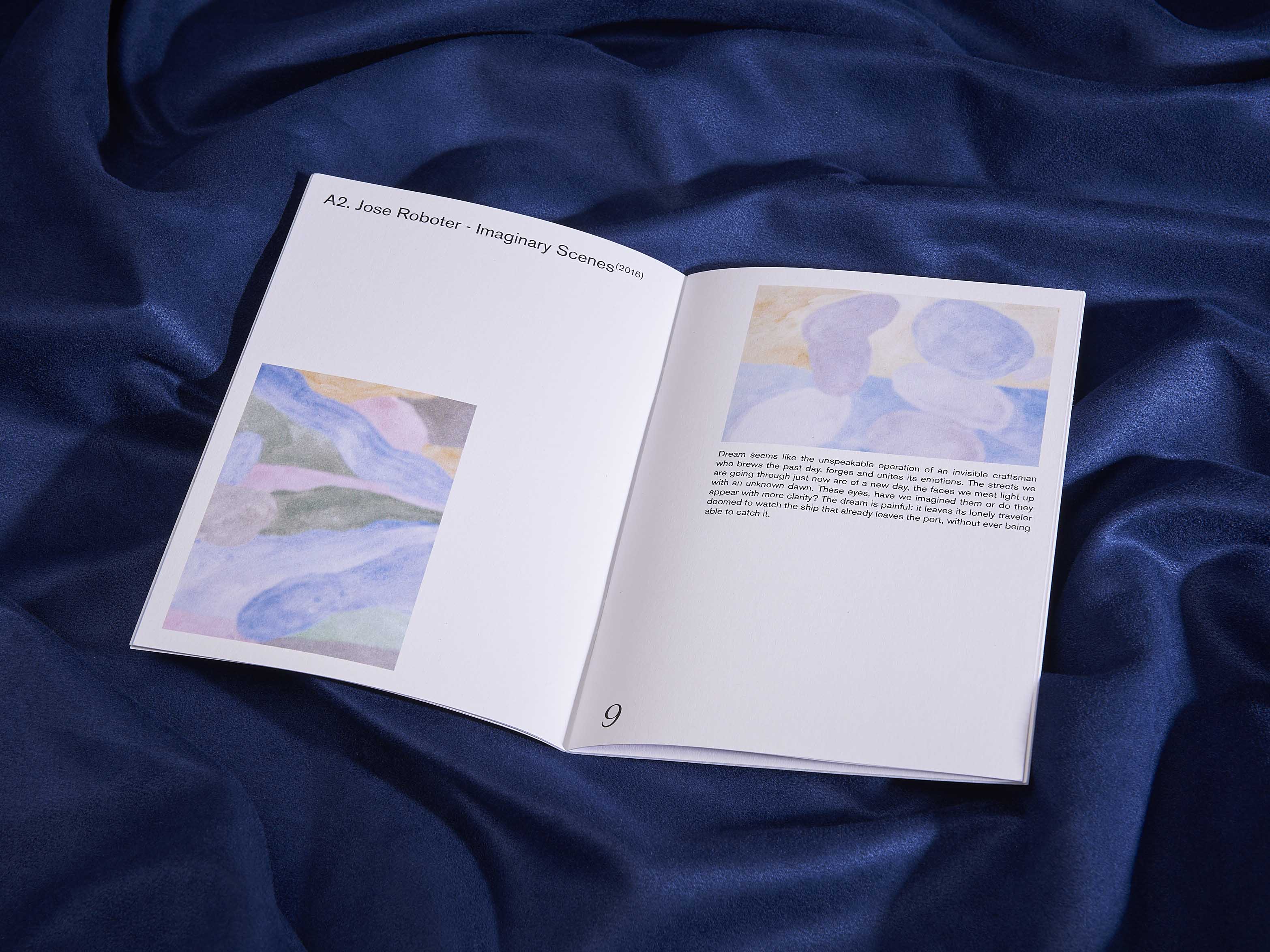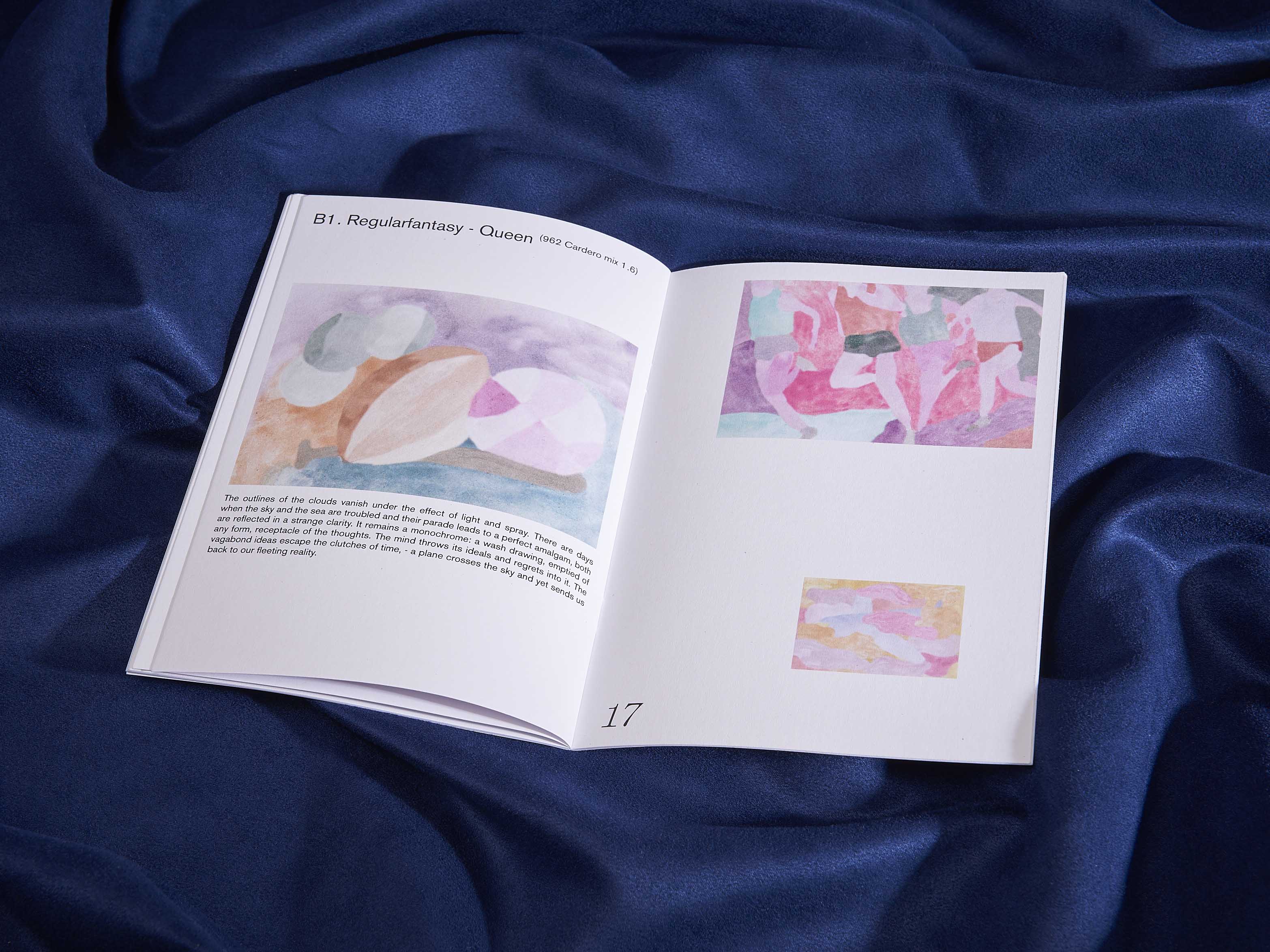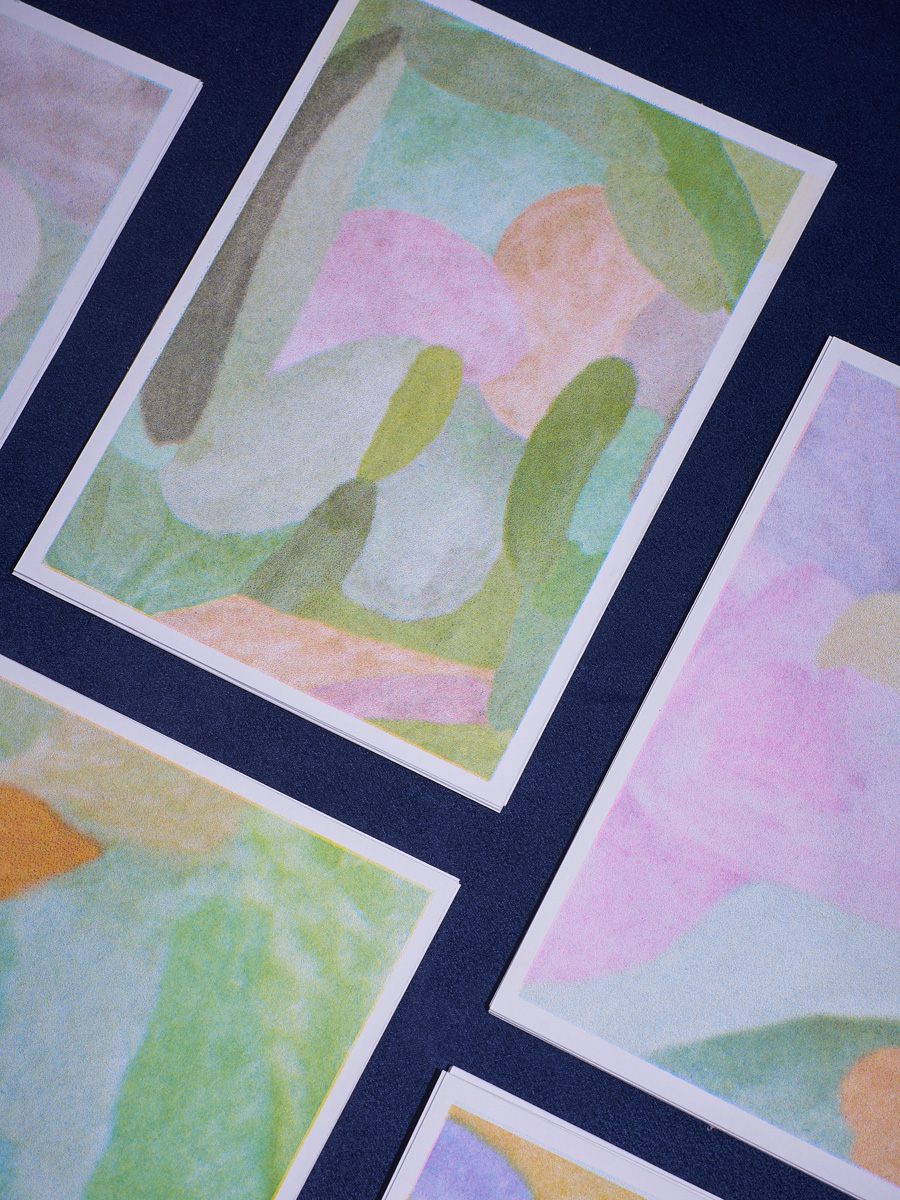 Music for Five Post Cards
Art direction, graphic design and illustration

Music for Five Post Cards was born from a free interpretation of the title of Hiroshi Yoshimura's debut LP released in 1982.


In the continuity of Ville Nouvelle's exploration of music and graphic design, each track is transformed into a respective postcard.
The project appears as a personal mosaic of evocations reflecting both in image and music a kind of international feeling.
Ph:
Leonard Oliviero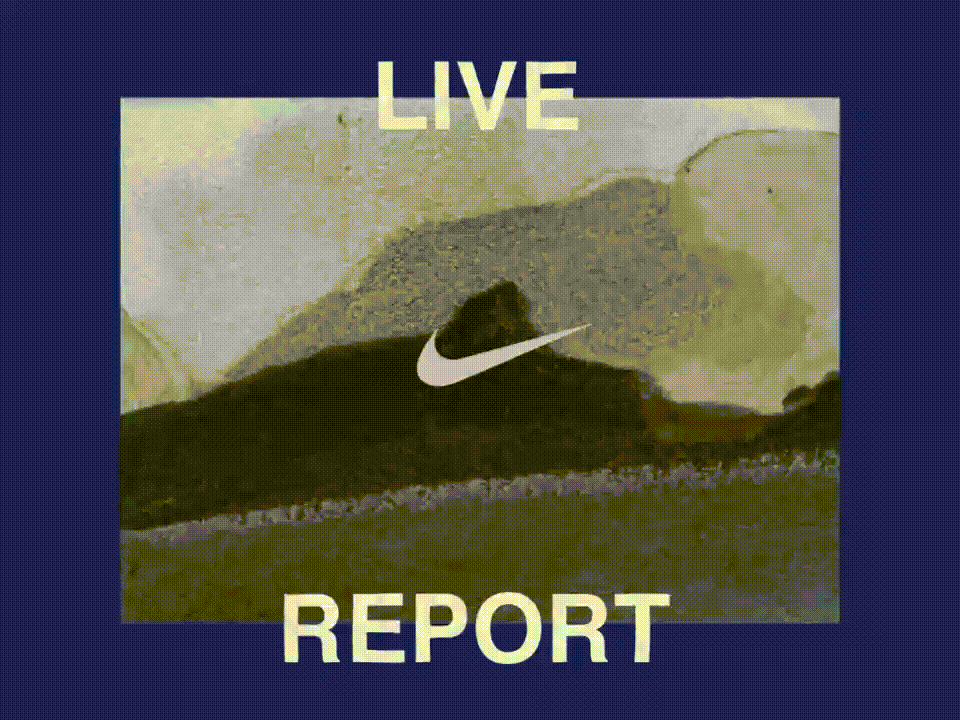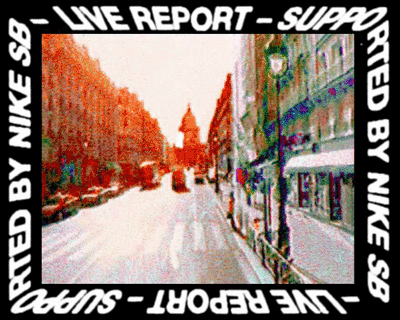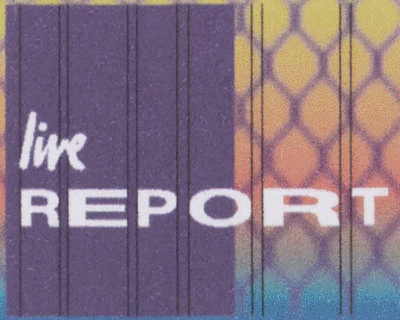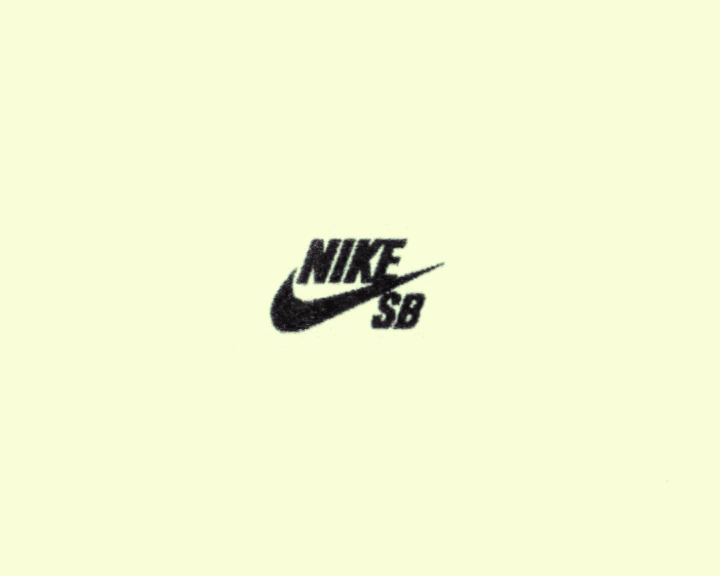 NikeSB Live Report
Graphic design, animation
Nike Live Report is a web series documenting the french skate scene through the lens of Augustin Giovannoni a young film maker traveling and filming skateboarding between Paris, Copenhagen and Berlin. #LiveSBreport
Nike SB and Live Skateboard Media commissioned me to make animations in order to introduce their new video project.
Twisting Spirits Art direction, photography and video

Twisting Spirits is a distillery based in Oxfordshire, heart of the Chiltern.
Twisting Spirits are IT geeks turned gin geeks, we wanted to take their love of data and apply it to the often traditional world of gin.
Made at Lyon & Lyon.