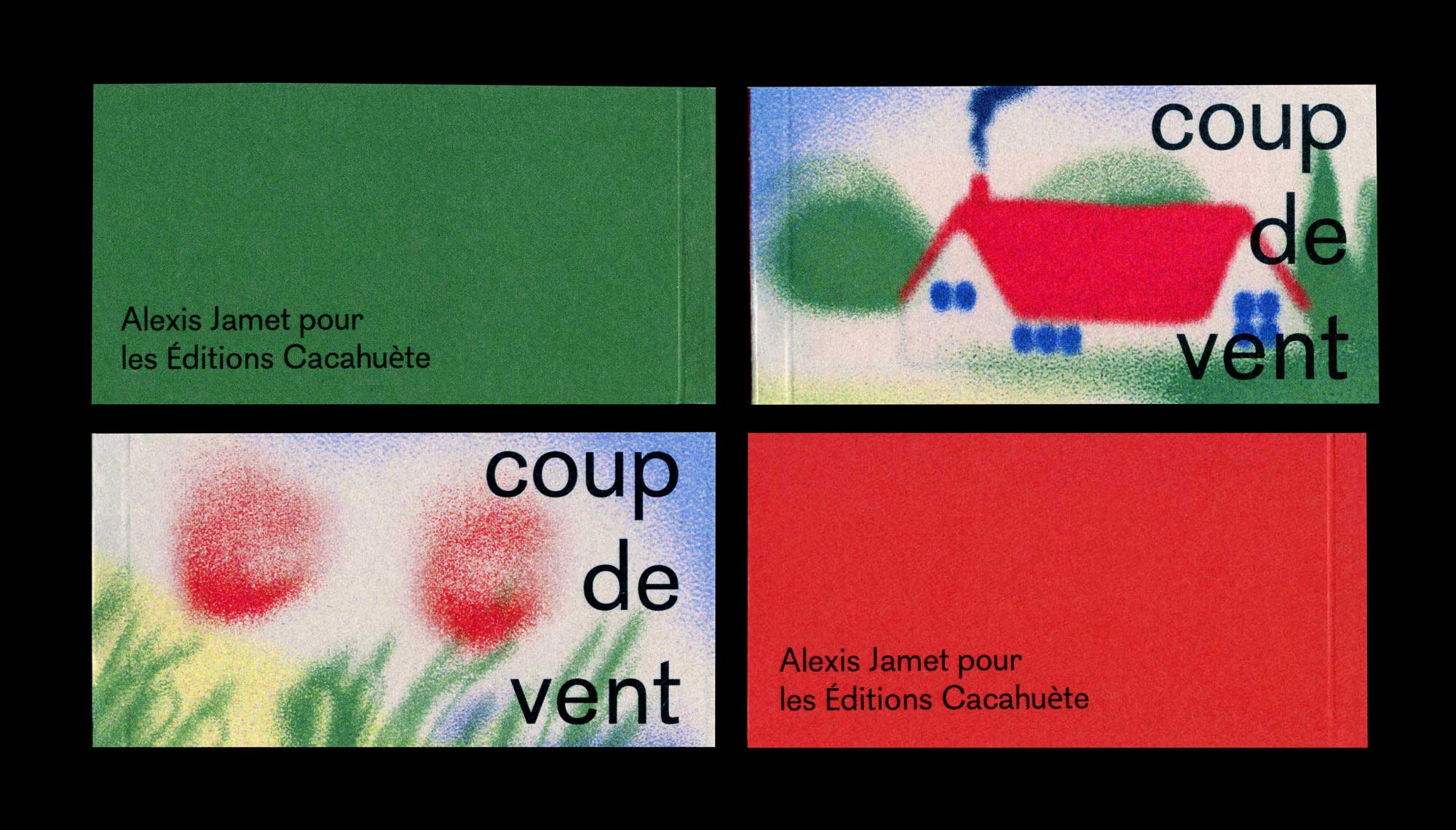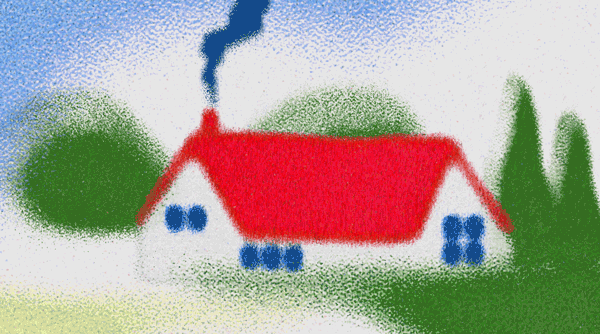 Coup De Vent
Illustration and graphic design

"Coup De Vent" is about two flipbooks displaying English landscapes during the summer period. On one of them, I drew a house inspired by a painting of Spencer Gore representing the houses of Letchworth.

At the first scroll it's difficult to identify the action, it is only after successive repetitions that the movement is revealed. A slight breeze then appears in the image as if it was produced by the rapid movement of the scrolling pages.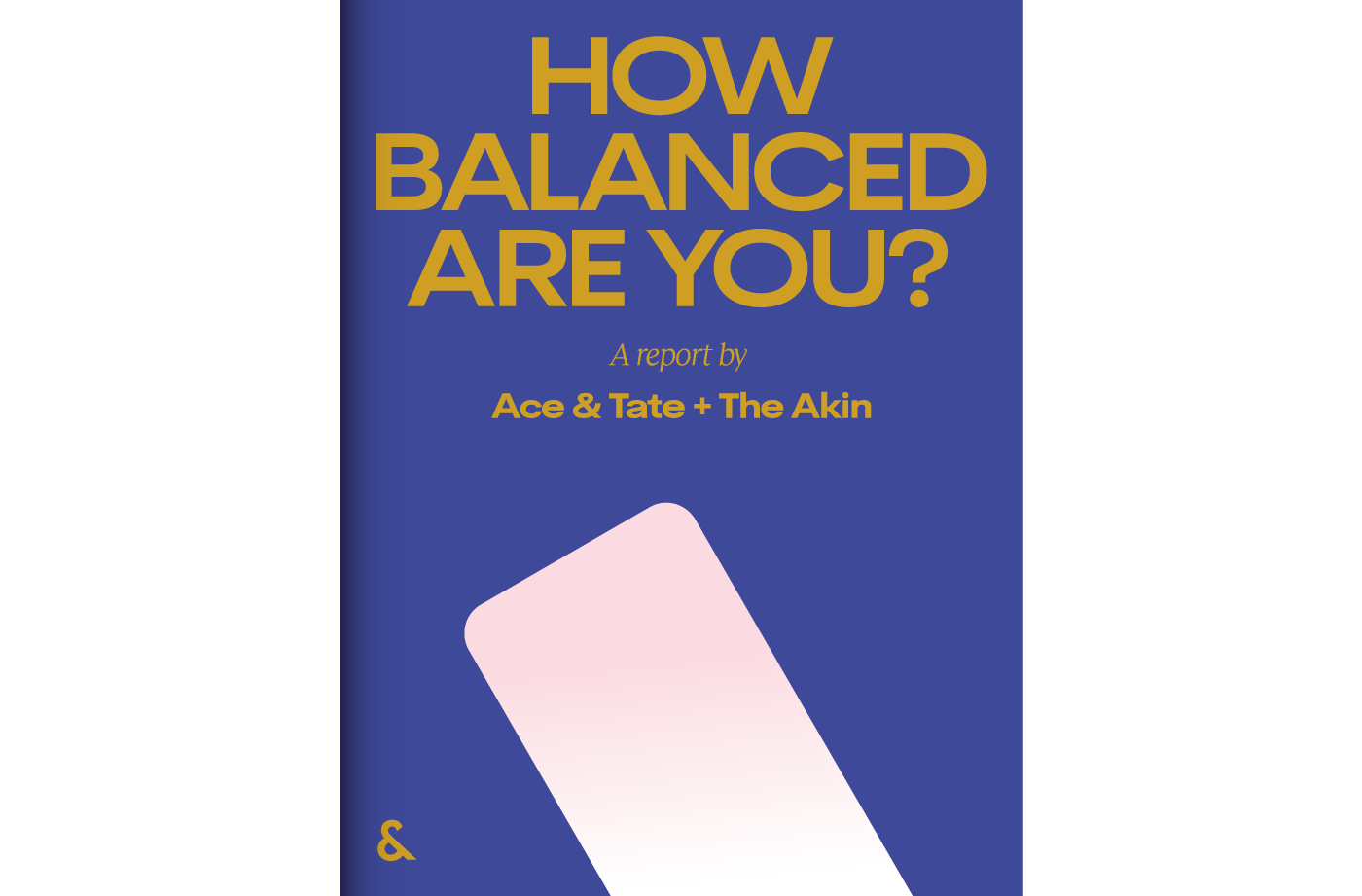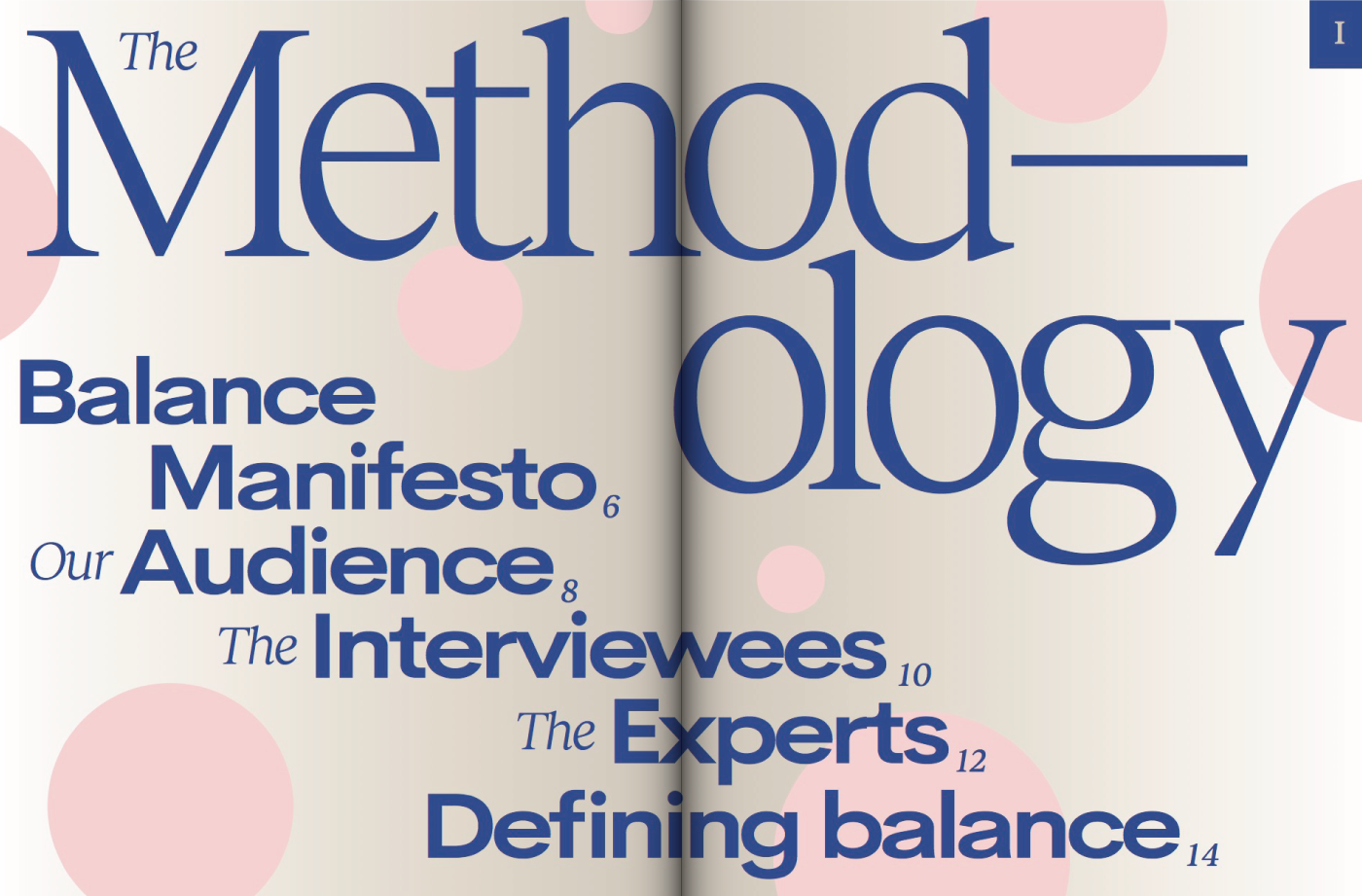 Ace & Tate
Illustration, graphic design

What's the big deal about balance? What exactly is it? How do we achieve it? In collaboration with The Akin, Ace & Tate created a report all about it and its importance in our lives.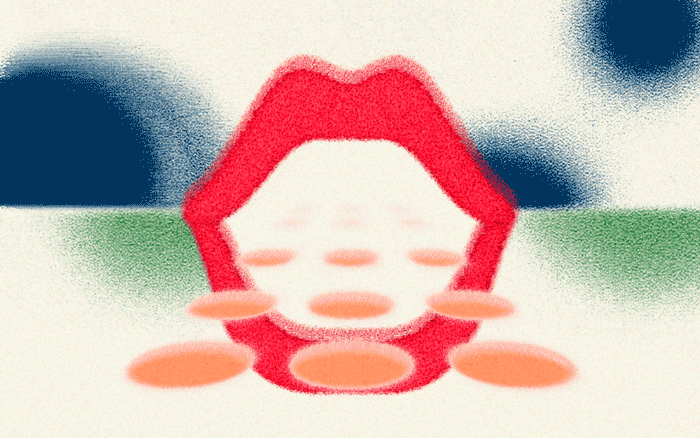 WeTransfer X Lecture In Progress
Illustration and animation

Editorial work for Wepresent.
"Extroverts have a better shot at success."
Design for Posidonia
Animation and illustration
Recognized design manufacterers and independent designers from barcelona present a unique furniture and lighting collection styled in green. All the funds raised will be used to help the non-profit organization, gob mallorca, fight against the loss of seagrass at posidonia oceanica in the balearic islands through awareness campaigns in summer 2020.
For Here We Are in collaboration with Cordova Canillas.
Rimowa
Animation, illustration
Rimowa commisionned me for a carte blanche serie.