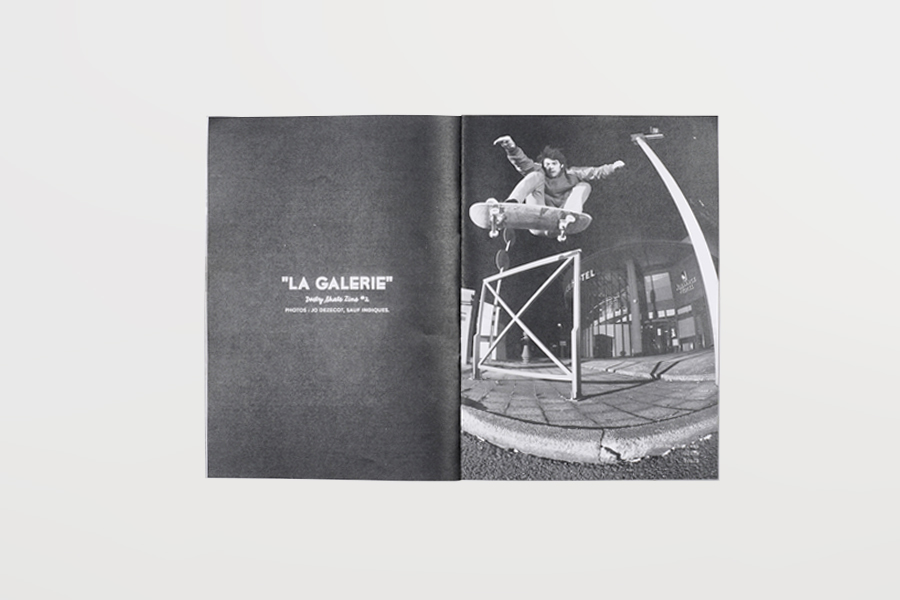 Dusty
Graphic design and layout.
I created Dusty with my friend photographer Jo Dezecot in 2013.
Dusty was an independant publication documenting the local skate scene in Tours.
Our aim was to promote the local scene and maintain a collective dynamic.
This project was entirely self-produced and financed. Sold at 2 euros, the money collected was used initially to refund the paper and constitute a common pool to invest in projects to be defined.